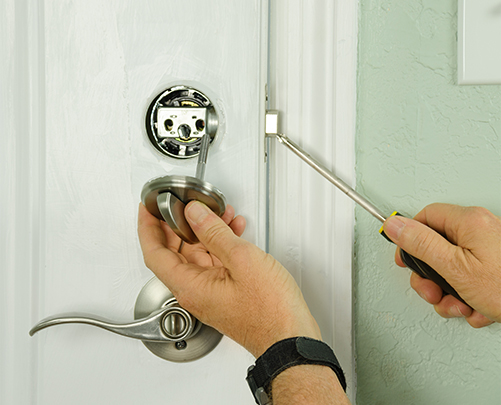 Emergency locksmith in Texas
There are so many situations you might need help of an emergency locksmith in Texas. Locked your keys inside the house or office? Locked out of your car? keys got stuck in the door lock? TXP offers 24 hour emergency locksmith services and our technicians not only help with lost keys replacement and lock repair but also help in a number of ways to make your property safer. You can call us if you are moving to a new house to rekey or change old locks. We can also replace your locks the very same day in case your house has been broken into. If you ever need 24/7 emergency locksmith in Texas, be assured that our technician will come to your assistance, wherever you are. Whether it is cutting a new key on the spot, reprogramming your transponder key or a remote fob key or unlocking door without causing any damage, we are there to help. With TXP Locksmith by your side, you can be assured of prompt roadside assistance when you need it the most.
Our emergency locksmith services in Texas
Residential lockout
Car lockout
Office lockout
Lock repair
Lock rekeying
New lock installation
Ignition key replacement
Ignition switch repair
Key fobs remote replacement
Car keys replacement
Car keys programming
Key fobs programming
Full range of locksmith services
Fast response and same day service
Licensed, insured & bonded technicians
Trainings for employees
Written estimates
Need a trustworthy locksmith for residential, commercial and automotive services?
Welcome to TXP Locksmith. Your one-stop-shop for lost keys, damaged
locks and broken remotes.
Fast, reliable and mobile

locksmith services

Whether you need emergency residential, automotive, commercial, or security locksmith services, our 24/7 team is always ready with latest lock picking tools and key cutting hardware to provide you best services anywhere, anytime. Whether it's a holiday, in the middle of the night, or early in the morning, our technicians will reach your location within minutes in company marked vehicles that have all the necessary tools and genuine parts.

Our technicians are trained in solving complicated locksmith issues that usually involves deep technical expertise. With many hours of training and many years of experience, our locksmiths know how to quickly resolve any type of simple or complex issue with speed and perfection. They can diagnose the exact problem without wasting your time and address it with high precision – eliminating the need for calling another locksmith to do the rework or repair the damage.