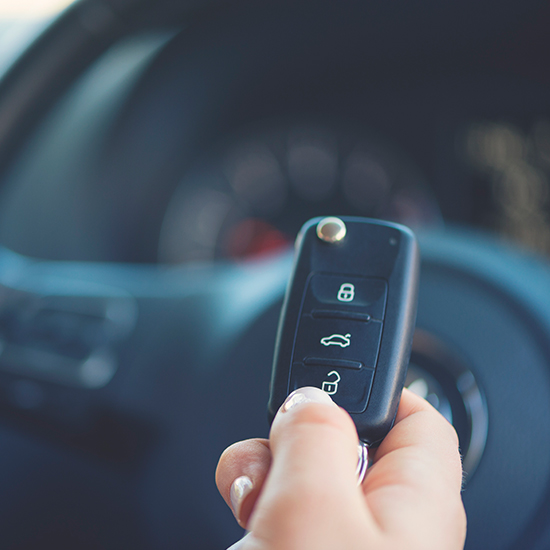 Professional Car Key Fob Replacement in San Marcos, Tx
Key fobs are convenient to use but getting a replacement can be challenging and expensive. If you are looking for an auto locksmith to give you emergency car key fob replacement in San Marcos tx, call TXP Locksmith. What if you remote fob stop working all of a sudden without any warning? The first and foremost thing we will do is to find the reason why it is not working. Is it because of a dead battery that needs to be replaced? Are the contacts, press buttons, and other such components are in good shape? Is there a problem with the door lock? Usually, checking the problem by using a spare fob gives a better clarity of the problem but what if you don't have a backup remote? Whatever the situation is, our technicians are trained in handling any problem with your remote fob. Our car key fob replacement in San Marcos is affordable and we provide on-the-spot service.
Need a trustworthy locksmith for residential, commercial and automotive services?
Welcome to TXP Locksmith. Your one-stop-shop for lost keys, damaged
locks and broken remotes.
Need car key fob programming in
San Marcos tx?
Your key fob must be in sync with the car's ECU to do its job. And that's why you need a trained locksmith to provide car key fob programming in San Marcos tx. Our technicians carry all the relevant tools and programming software so that you don't have to get tour car towed to another location. Wondering whether you should go to the dealership to get your fob reprogrammed? With the evolution of car keys technologies, we have ensured that all our technicians get trained and gain latest knowledge and expertise to deliver high quality replacement and programming services for lost keys and remote fobs. It's always better to find a local and mobile locksmith if you are looking at affordable and fast solutions to your remote fob issues unlike dealership that may take longer time to perform the same level of service. Moreover, most dealerships are not available after business hours. TXP Locksmith is your local and mobile locksmith providing same day auto locksmith services including key fob replacement and car key fob programming in San Marcos tx.