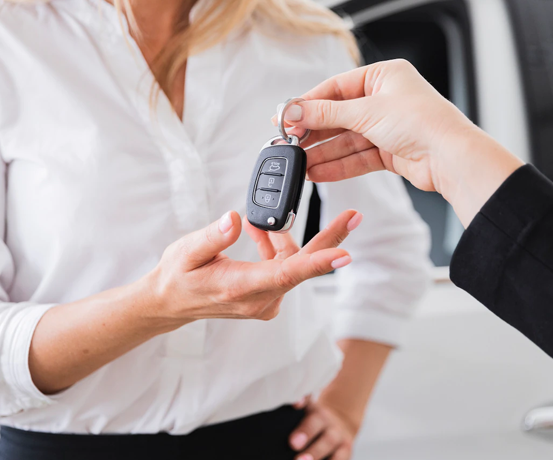 Onsite Ignition Repair in Austin, Tx
Faulty ignition can be a nightmare. Any problem with your ignition can be extremely frustrating not to mention how expensive it can be to get it replaced if the damage is excessive. But a failing ignition always send you warning signs. Be mindful of tell-tell signs such as car failing to start, key not turning too smoothly in the cylinder, flickering of the dashboard lights, electrical components not working, and car stalling while you are driving. If you carry on with a damaged, faulty ignition, you are only inching towards an unexpected breakdown. It not only means great deal of inconvenience but you also have to spend more on a replacement. Be proactive and call us at (512) 562-5688 for ignition repair in Austin today. Our technician will inspect the switch and the key to diagnose the exact problem so that they can offer a cost-effective and accurate solution to your problem.
Professional auto locksmith for ignition services
If you are stuck with an inoperable, damaged or an overheated ignition switch at some odd hour, call us with confidence We offer a wide range of services for your ignition switch or cylinder. Whether you have an erratic switch that is working on and off or you have a broken key stuck in the ignition lock switch, you don't have to worry. Our licensed techs are proficient in providing ignition repair in Austin and broken key extraction services at a very affordable rate. Our technicians will arrive at your location in company vehicles that are always equipped with the right tools and equipment required to repair damaged ignition, remove broken keys from ignition and also cut a new key on the spot. All our technicians are bonded, licensed and insured and we have invested a lot of effort in conducting training programs for our team so that they can serve you in the best of their capabilities.
Full range of locksmith services
Fast response and same day service
Licensed, insured & bonded technicians
Trainings for employees
Written estimates
Need a trustworthy locksmith for residential, commercial and automotive services?
Welcome to TXP Locksmith. Your one-stop-shop for lost keys, damaged
locks and broken remotes.