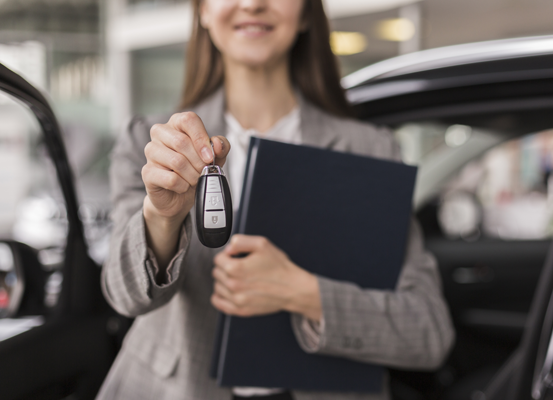 Transponder key programming in College Station, tx
Transponder keys provide a great amount of security, preventing hot-wiring. A transponder car key encloses a microchip that is programmed with a unique electronic code or a serial number. This chip communicates with your car by transmitting a signal and your car's electronic control unit receives this signal, authenticate the code and responds by deactivating the immobilizers. While it is still possible to unlock doors and get access, you can only start the car's engine if you have the right transponder key. Need services for a lost or stolen key? Need to get your keys programmed? TXP Locksmith provides high quality transponder key programming in College Station. Give us a call at Call (979) 243-3769.
Competent auto locksmith for ignition services
You must call TXP Locksmith in Waco to repair your ignition cylinder or replace it if the damage is beyond repair. Whether you have a key stuck in ignition or broken keys in ignition, our technicians have the flair, expertise and experience to remove the key or broken fragments without further damage to the ignition lock. If you have a transponder key, we can easily cut you a new key and program it in no time. We take pride in our fast response and quick service. Why should you hire us for ignition repair in Waco? We are experienced, professional and certified car locksmiths who can seamlessly take care of all types of ignition key replacement requirements without any need of costly re-work and more repairs. We can help you with a complete range of auto locksmith services including creating a spare transponder key, replacing a malfunctioning remote fob key, car key replacement, transponder keys programming, and ignition repair and replacement services.
Full range of locksmith services
Fast response and same day service
Licensed, insured & bonded technicians
Trainings for employees
Written estimates
Need a trustworthy locksmith for residential, commercial and automotive services?
Welcome to TXP Locksmith. Your one-stop-shop for lost keys, damaged
locks and broken remotes.