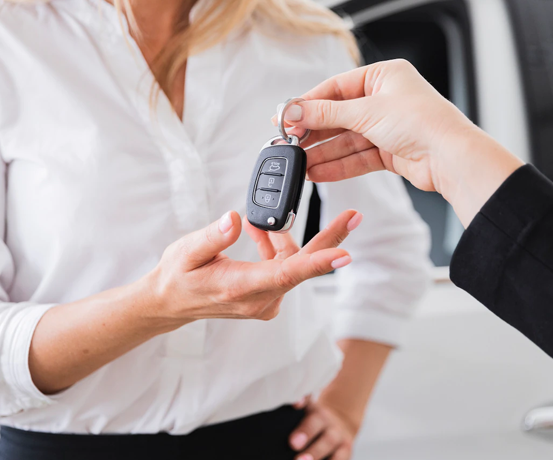 Professional ignition Repair in Waco
Ignition problems can be extremely annoying and expensive. If your ignition switch is giving you problems, don't wait until the last minute where you are stranded with a damaged, inoperable ignition. Ignoring it will only lead to an unexpected ignition failure and costly replacements. If you have a stubborn car key jammed in the ignition lock or find that the key is not turning in the ignition, it is time to give us a call for ignition repair in Waco. Don't worry about using expensive towing services and hauling your vehicle to the dealer or a mechanic when we can provide affordable and onsite ignition repair and replacement services. Our technician will reach you and help you determine if there is something wrong with the ignition switch. If you need a new key made, we carry all the key cutting tools and other machinery to cut a new key and get you back on the road.
Competent auto locksmith for ignition services
You must call TXP Locksmith in Waco to repair your ignition cylinder or replace it if the damage is beyond repair. Whether you have a key stuck in ignition or broken keys in ignition, our technicians have the flair, expertise and experience to remove the key or broken fragments without further damage to the ignition lock. If you have a transponder key, we can easily cut you a new key and program it in no time. We take pride in our fast response and quick service. Why should you hire us for ignition repair in Waco? We are experienced, professional and certified car locksmiths who can seamlessly take care of all types of ignition key replacement requirements without any need of costly re-work and more repairs. We can help you with a complete range of auto locksmith services including creating a spare transponder key, replacing a malfunctioning remote fob key, car key replacement, transponder keys programming, and ignition repair and replacement services.
Full range of locksmith services
Fast response and same day service
Licensed, insured & bonded technicians
Trainings for employees
Written estimates
Need a trustworthy locksmith for residential, commercial and automotive services?
Welcome to TXP Locksmith. Your one-stop-shop for lost keys, damaged
locks and broken remotes.