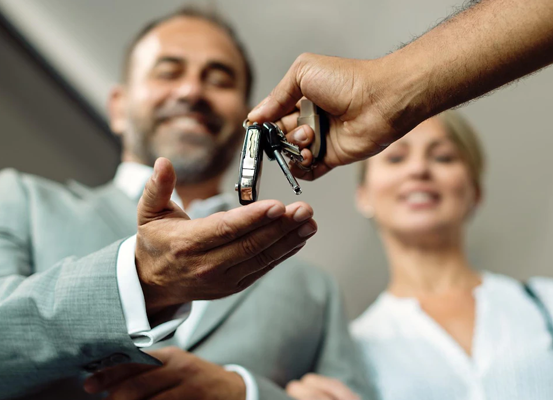 Expert Ignition Repair in Dallas tx
If you are looking for onsite ignition repair in Dallas, give us a call at (469) 522-3337. Your car's ignition switch or button can wear out with constant use and it will give you plenty of warnings and signs that something could be wrong. Car won't start after turning the key? Ignition switch is difficult to turn either way? Ignition switch turns on but engine wouldn't start? Your car key doesn't fit right in the ignition cylinder? Your car starts but stalls? If you suspect a problem with the ignition lock or notice any of these signs, leave it to a professional to assess and determine the best course of action. When you call us, you can always expect fast response and quick roadside assistance for any trouble with your vehicle's ignition system.
TXP Locksmith for best ignition repair & replacement
We are one of the best car locksmiths to provide ignition repair in Dallas. We have experienced and skilled technicians who will quickly and safely repair faulty ignition switch if the damaged is not too much. Sometimes an old, worn-out key can snap in the ignition. We can remove broken keys using specialized tools. We take extreme care and make sure there is no damage to the ignition lock cylinder during the entire process. If you feel there is some issue turning your key in the ignition, our technician can quickly check the root cause of the problem, whether it is due to the worn-out, snapped key or there is some fault in the ignition itself. We have the technical expertise to repair as well as replace the ignition if the extent of the damage is serious. In case of a broken key, we can make you a new key. We also provide high quality transponder key programming services. TXP Locksmith is your licensed and certified auto locksmith who can seamlessly take care of all types of ignition key replacement requirements to avoid any costly re-work and more repairs in future.
Full range of locksmith services
Fast response and same day service
Licensed, insured & bonded technicians
Trainings for employees
Written estimates
Need a trustworthy locksmith for residential, commercial and automotive services?
Welcome to TXP Locksmith. Your one-stop-shop for lost keys, damaged
locks and broken remotes.