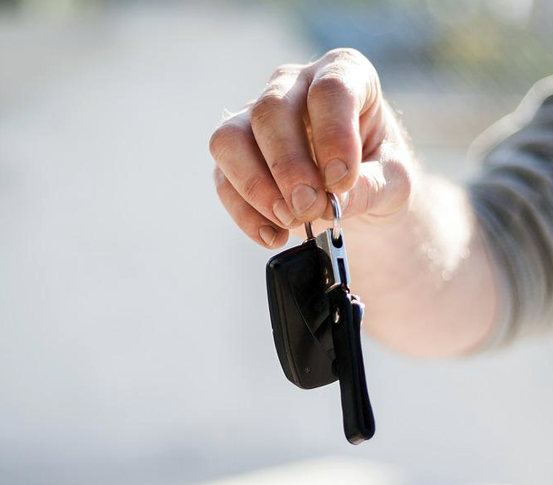 Transponder key programming in Austin
Lost your transponder key? Or your car's ignition not responding to the key fob? TXP Locksmith is a reliable auto locksmith for transponder key programming in Austin, tx. Transponder keys are amazing owing to the ease of use, high level of convenience and added security they offer. While transponder keys undoubtedly provide your car with enhanced security but replacing and programming these keys can get challenging if you don't hire the right locksmith. Not all auto locksmiths can boast of high technology proficiency and capability that is needed to perform this job. Our technicians are trained in using the advanced software and diagnostic tools to repair, replace and re-program your transponder car keys with utmost ease and speed.
Best transponder key replacement and programming services
What happens when you lose or misplace your transponder car keys? Not only can we help you replacea lost, misplaced or even a malfunctioning transponder keys but we can also reset or reprogram your car with a new code and erase the existing key, to prevent someone else using the old keys to access your car. Don't have your old key? We can make a new key without the original.
We can help you with a complete range of auto locksmith services – whether it is creating a spare transponder key even without the original, repairing damaged transponder key, car key replacement, transponder keys programming, and ignition repair and replacement services.We take pride in providing training programs and workshops to our team of locksmiths so that they stay on top of new technology, offering you the best of class auto locksmith services for your vehicles. Our technology expertise and real time experience with latest programming software makes us the most preferred auto locksmith for transponder keys programming in Austin and the surrounding cities.
Full range of locksmith services
Fast response and same day service
Licensed, insured & bonded technicians
Trainings for employees
Written estimates
Need a trustworthy locksmith for residential, commercial and automotive services?
Welcome to TXP Locksmith. Your one-stop-shop for lost keys, damaged
locks and broken remotes.