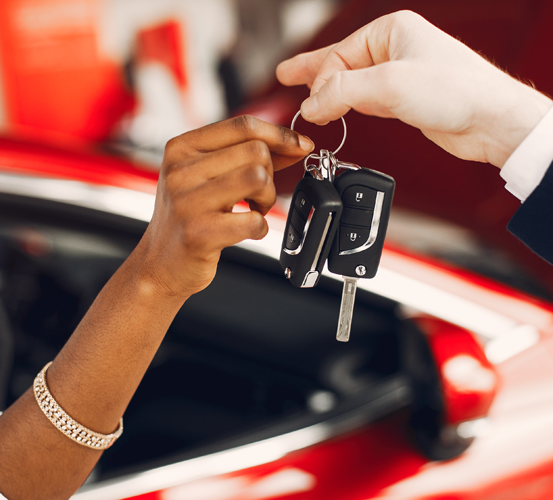 Ignition Repair in College Station
A bad ignition switch can be tremendous problem. Some of the most common symptoms that you have a failing ignition switch at hand are that your car won't start after turning the key, dashboard lights fade away or blink, ignition shuts off all of a sudden while driving, car keeps running even after you have turned off the ignition and remove the key from the switch and you find it difficult to turn the key in any direction. It's important to keep an eye on signs such as these so that you can proactively resolve the issue before it aggravates into something bigger. If the damage is too high, you may have to replace the entire barrel and this can get pretty expensive. Lost your ignition key? Key stuck in ignition switch? Key broken off inside the ignition? Our licensed technician can help with all ignition related services including – ignition repair in College Station, ignition cylinder replacement, broken key extraction form ignition and ignition key replacement.
Reliable ignition repair services
When you are facing problems with your ignition switch or stranded with a non-functional or stuck car key, you need assistance of atrusted locksmith in College Station, who can come to your rescue irrespective of your location. We guarantee you the fastest response and most speedy resolution as we understand the importance of timely assistance in situations like these. We offer end to end services for your ignition switch. Sometimes old car keys get stuck inside the ignition. Our car technicians are skilled and experienced in removing stuck functional as well as broken keys from ignition without risking any kind of damage to the ignition switch. We have invested in special tools that facilitate the process and help extract broken fragments with ease and speed.
Full range of locksmith services
Fast response and same day service
Licensed, insured & bonded technicians
Trainings for employees
Written estimates
Need a trustworthy locksmith for residential, commercial and automotive services?
Welcome to TXP Locksmith. Your one-stop-shop for lost keys, damaged
locks and broken remotes.